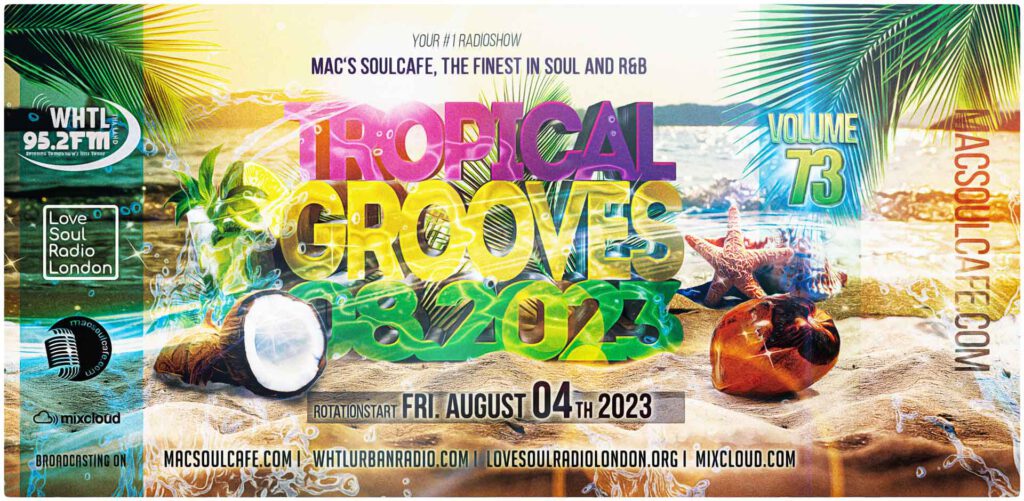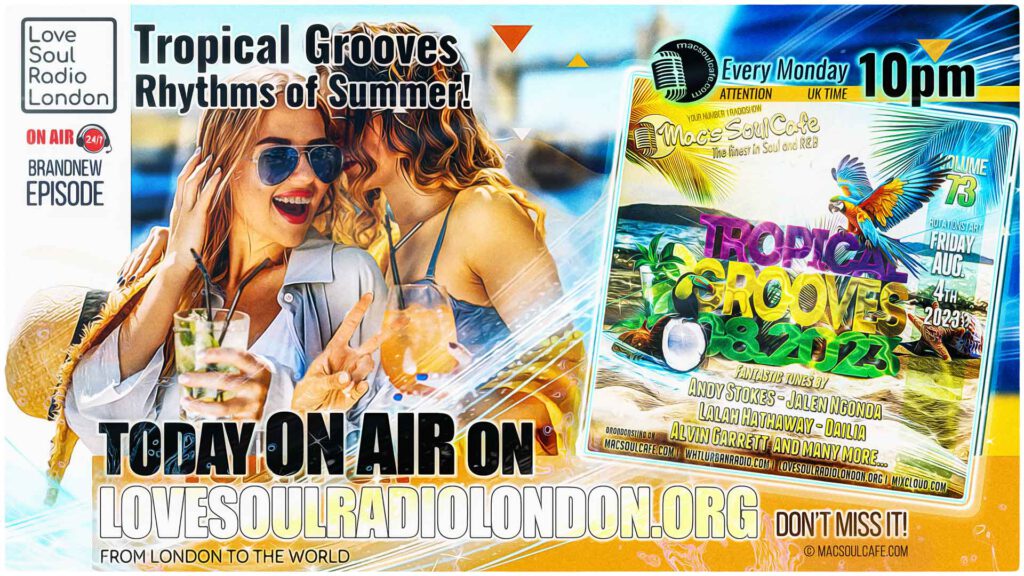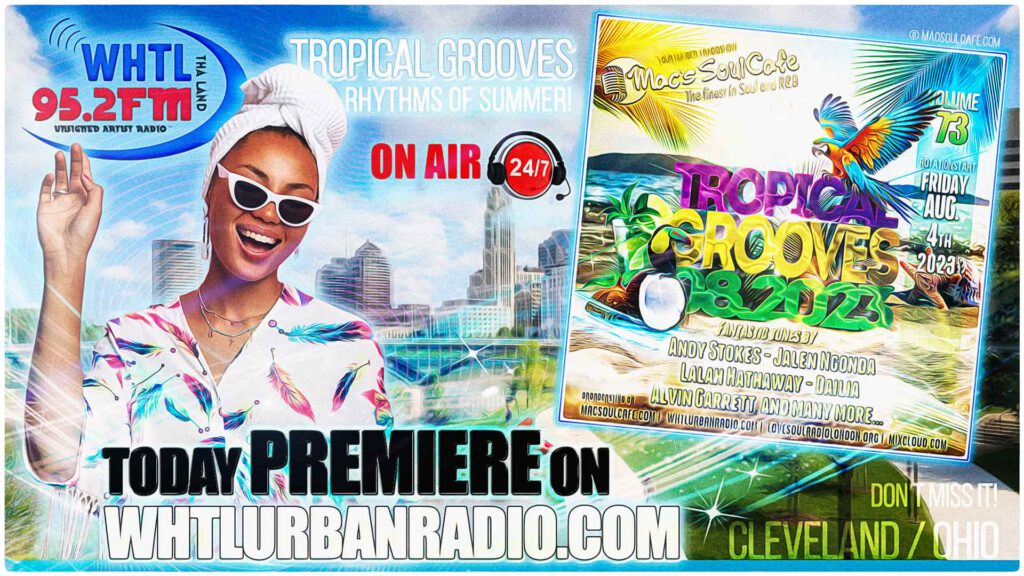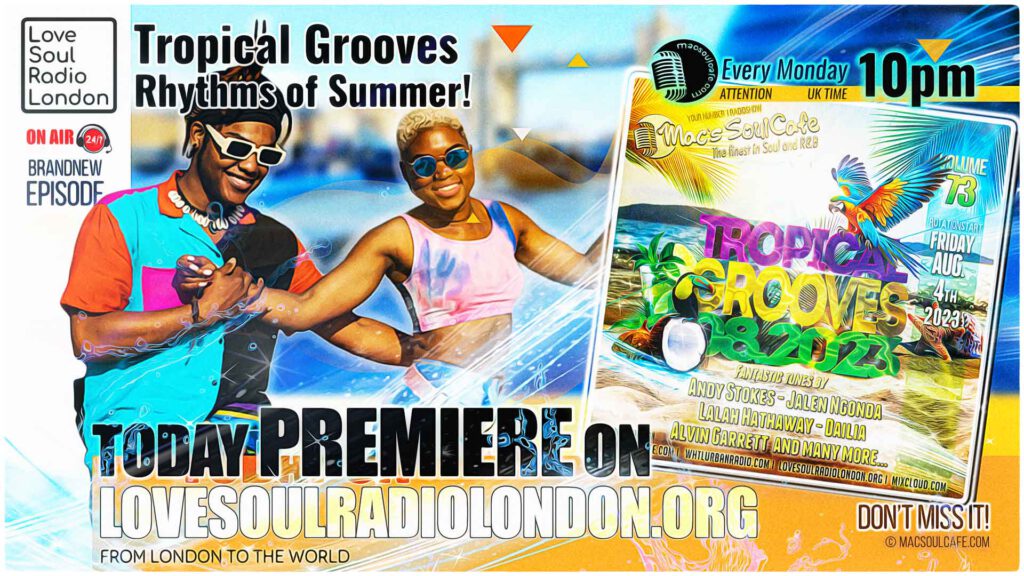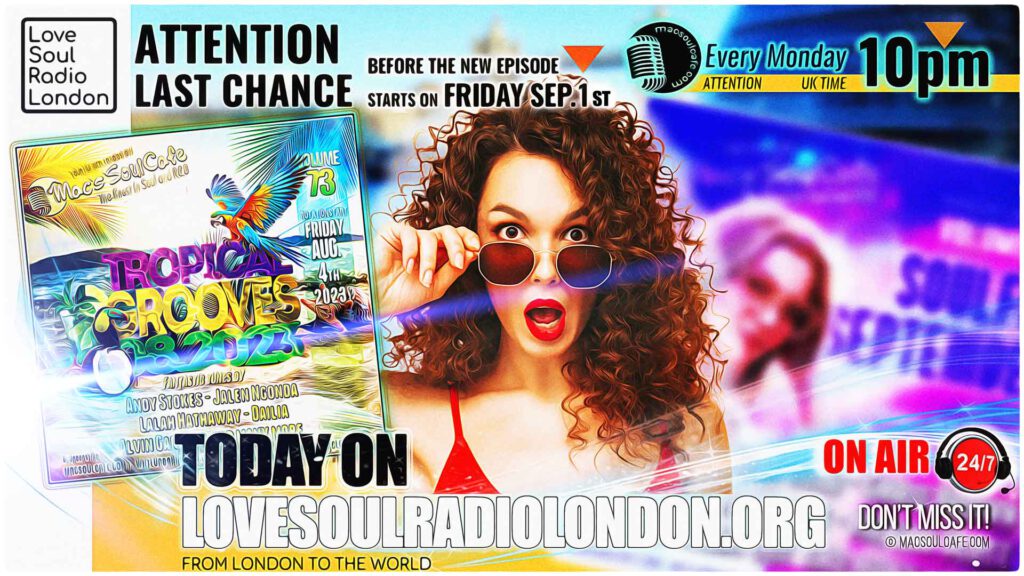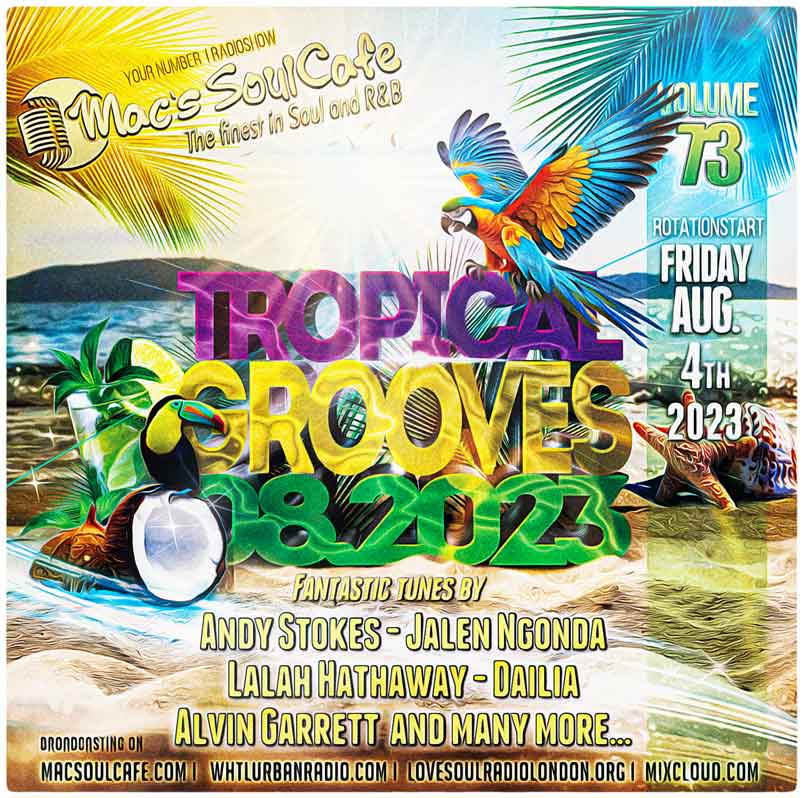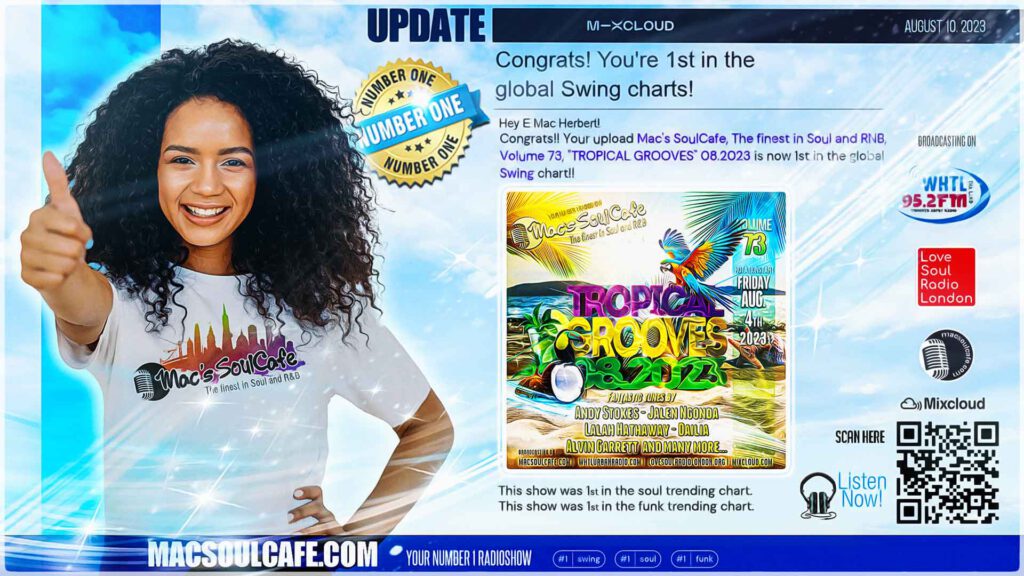 🎵 Deep Gratitude, Music Family! 🎵
We're thrilled to share the incredible news: "Mac's SoulCafe Volume 73: Tropical Grooves" has triumphantly reclaimed its spot at the summit of the worldwide swing charts! But that's not all – it's also locked in the number 1 positions on both the Soul and Funk trending charts. 🌍
A heartfelt shoutout to the exceptional musicians, producers, promoters, and cherished listeners across the globe who've played a role in making this monumental achievement a reality.
Your unwavering dedication and support have been the bedrock of our journey. As "Mac's SoulCafe" continues to gain momentum, we're elated to see the growing enthusiasm for the music we serve up. 🎵❤️ And remember, we're always here, 24/7, with a seamless stream of melodies, sans commercial interruptions!
Rest assured, we're wholeheartedly committed to upholding this impeccable standard and delivering nothing short of the finest in Soul, Funk, and R&B. You can catch us broadcasting live and direct from the soulful heart of WHTL95.2 FM THA LAND, located in Cleveland, Ohio, USA, and on LoveSoulRadioLondon, resonating straight from the vibrant soul of London, UK. And don't miss our groove on MacsSoulCafe.com and MixCloud.com.
Once more, with immense gratitude, we extend a resounding THANK YOU for being an integral part of this extraordinary journey. Let's keep riding the rhythm and spreading the soulful joy! 🕺🎉
With heartfelt appreciation,
E. Mac Herbert
VOLUME 73 "TROPICAL GROOVES"
Get ready for the tropical vibes as we kick off the rotation of Mac's SoulCafe Volume 73 – "Tropical Groove" today on Friday, August 4th, 2023!
Join us for an unforgettable soulful experience with two hours of nonstop music, completely commercial-free. We're bringing you the finest in soul and RnB with a tropical twist that will have you dancing and grooving all night long.
Don't miss out! Tune in and let the "Tropical Groove" take you on a musical journey like no other.
Andy Stokes- Brand New Release
CARMICHAEL MUSICLOVER New-Release
Brian Power – New Release
Cornell C.C. Carter – New-Release
Melba Moore – New Release
Robert IMtume Owens – New Release
Cleveland P Jones & Shawn Hibbler – New Release
Sound of SuperBad- New Release
home of the No. one Radioshow Mac's SoulCafe™!
Streaming 24/7, commercial-free, reaching 177 countries around the globe!
We promote your record, send it to promo@macsoulcafe.com
The 2-hour show will be broadcast only on the given radio stations!