Love Soul Radio London is an online radio station based in London, UK, that focuses on playing Soul, R&B, Jazz, and Funk music. The station has a team of experienced DJs who curate their playlists and create shows to deliver the best in Soulful music to their listeners. The station aims to bring a wide variety of music to its audience and features new and established artists from around the world. The station's programming is available 24/7 on their website, lovesoulradiolondon.org.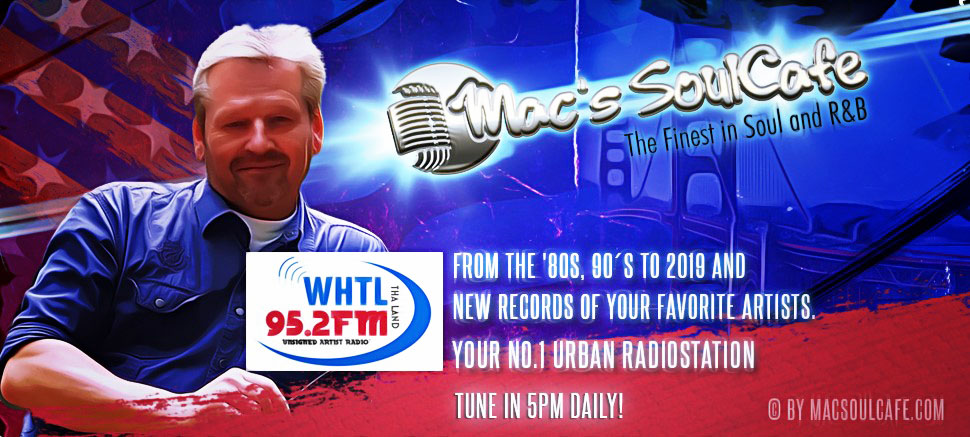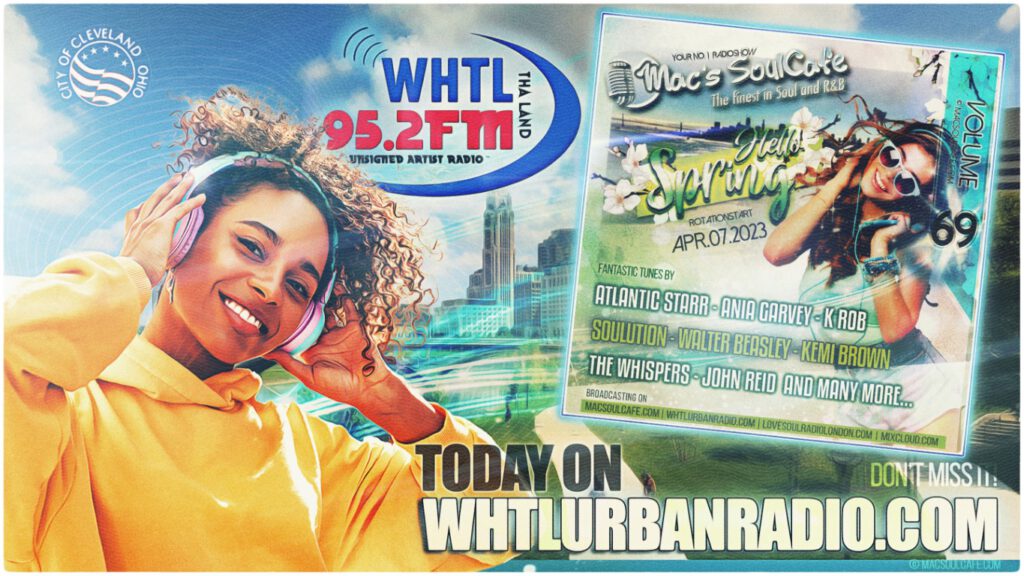 About
WHTL 95.2 FM THA LAND
is a radio station based in Cleveland, Ohio, USA that broadcasts a variety of music genres including R&B, soul, hip-hop, and gospel. They also offer live programming, talk shows, and news updates to their listeners. In addition to their traditional radio broadcasts, they also have an online streaming service at whtlurbanradio.com, allowing listeners from around the world to tune in to their programming.
WHTL 95.2 FM is an affiliate station of the National Radio Airplay Network 
Corporate Office:
The Shaker Towne Centre 16781
Chagrin Blvd. #161
Shaker Heights, Cleveland Ohio 4412
E.Mac Herbert is a highly skilled advertising and marketing expert as well as an accomplished event manager. With over 20 years of experience in the industry, E.Mac has earned an outstanding reputation both domestically and internationally.
With a passion for Soul, Funk and R&B music, E.Mac is not only a producer, but also the digital creator of the award-winning radio show, "Mac's SoulCafe," which has been called the best in Soul and R&B. As a DJ, E.Mac has a keen sense for the best new and classic tracks and captivates listeners with his expert selections.
E.Mac's expertise in marketing, event management and digital production has taken him all over the world, from Germany to California. His wealth of experience and passion for music have helped him create a unique style that is all his own.
With "Mac's SoulCafe," the #1 radio show in his genre, E.Mac has solidified his position as a recognized figure in the world of Soul and R&B music. His dedication to his craft and his ability to bring people together through music have made him an invaluable asset to the industry.
Whether producing radio shows, DJing or organizing events, E.Mac Herbert is a true professional with a passion for Soul, Funk and R&B that is second to none.
HOW TO DONATE
We are passionate about Soul music and we enjoy sharing it with you.
If you can, please feel free to help us by simply clicking on the following link to our PayPal account by contributing a nominal amount towards our monthly expenditure so that we can continue to bring you great music without any interruptions.
You can donate by using the PayPal button.
Thank you for your support!